Speak the same language as your clients
English and French into Spanish
Adapting a marketing campaign to the Spanish market requires translating slogans, websites, retail copy, content for online stores, dubbing and subtitles for videos, sales training, press releases and quality assurance. And I have plenty of experience in every stage of the process. I also offer linguistic consulting services so that companies know if their concepts and brand names are relevant for the Spanish market.
Over the past decade, I have translated and adapted marketing content for some of the leading companies in Silicon Valley, as well as apps and user manuals. I also specialize in IT, education, environmental affairs, business, tourism, wine, nutrition and kids.
I also excel at team coordination and project management. My hybrid experience as a linguist and a PM allows me to see the big picture. I can anticipate problems, provide solutions, answer questions, and collaborate on the whole localization process.
Featured brands












Featured localized apps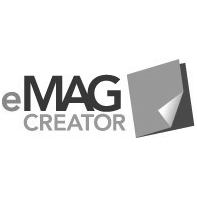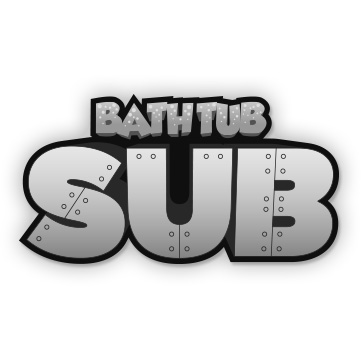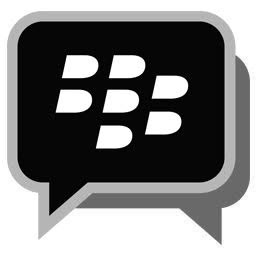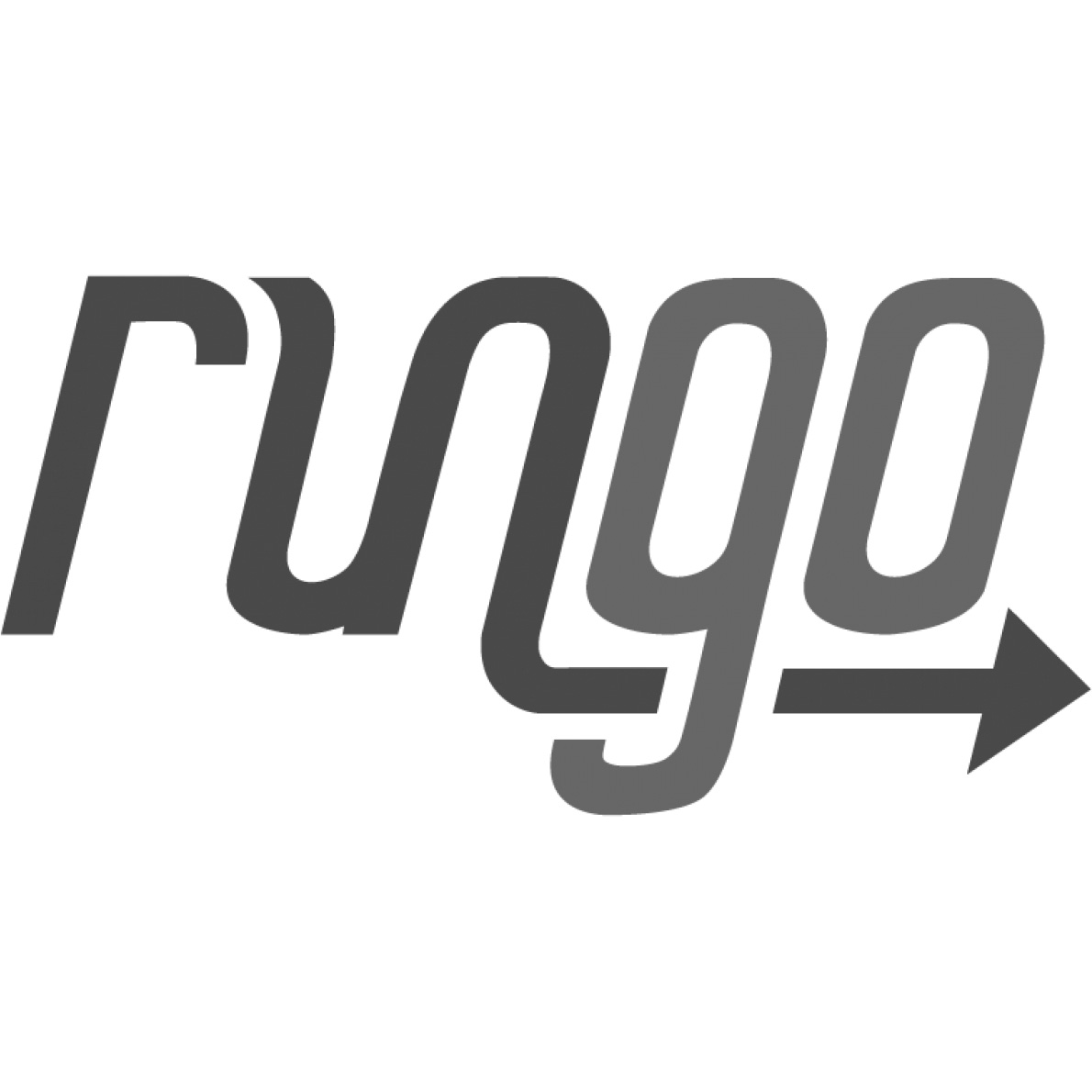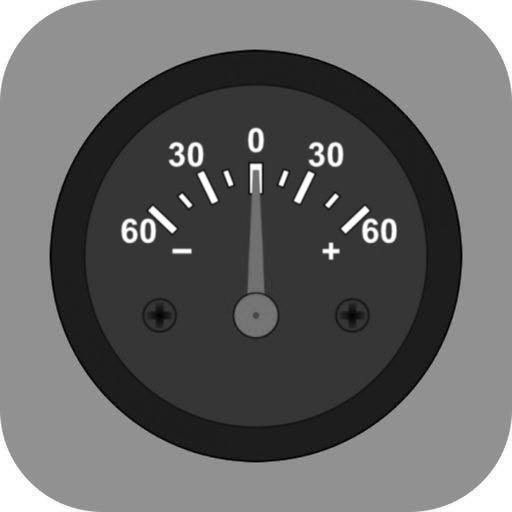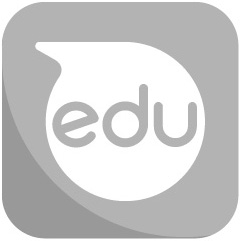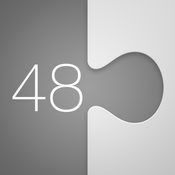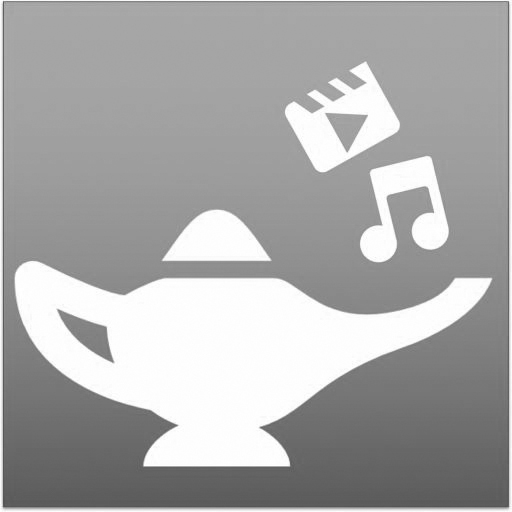 Featured translated books